Spring skiing in Big Sky is a blast. In fact, it may be one of the best times to hit the slopes and enjoy the Big Sky lifestyle. The days are longer, the temps are warmer, and the views will make your jaw drop. Spring delivers a perfect mix of bluebird skies and legendary storms. But don't trust us, head to Big Sky in March and April to find out for yourself!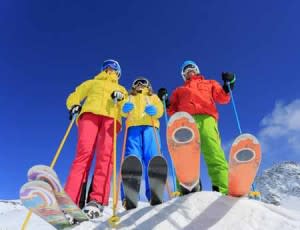 gorillaimages | shutterstock
Why don't you plan to spend your March and April ripping groomers, making tram laps, exploring endless trees, or enjoying a classic Big Sky event? Besides world class ski terrain and good old fashion fun in the mountains, check out our events page to see everything you can look forward to this spring.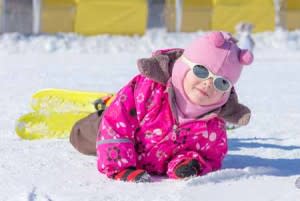 Sergey Naryshkin | Shutterstock
Are you ready to go spring skiing in Big Sky? We thought so! Time is flying so book your spring ski trip to Big Sky right now. It's fun for all ages.
Go spring skiing in Big Sky, as Warren Miller says, "If you don't do it this year, you'll just be one year older when you do."
See Also: Check The Big Sky Snow Report