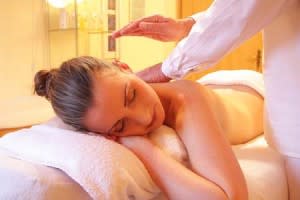 Need a massage? We thought so.
Massage is a manual or mechanical way to promote relaxation and well being of the body through the use of pressure, tension, motion, and vibration on the body. It is applied with hands, fingers, elbows, knees, forearms, feet, or devices. This technique dates back thousands of years to the ancient civilizations of China, India, Japan, Korea, Egypt, Rome, and Greece. Now it's a staple in the health and wellness of our society.
Today, massage has evolved into a highly focused niche. Its benefits go well beyond simple relaxation too. Massage can help to remedy headaches, arthritis, back pain, cancer, anxiety, stress reduction, digestive disorders, and other health issues. From five minutes to several hours, a bit of massage is always good for you.
Learn More About Health and Wellness In Big Sky
Professionally trained and certified massage therapists who are experts in different massage styles and techniques are ready and willing to give you a life changing massage in Big Sky. Every massage is unique. It must be custom catered to the client so that it focuses on the muscles and soft tissues that need to be relaxed, released, refreshed, and relieved.
Big Sky's massage therapists are trained in different massage techniques such as: swedish, deep tissue, aromatherapy, hot stone, foot, chair, sports, shiatsu, thai, reflexology, or pregnancy. Pick the right massage for you and you'll feel like a new person.
Browse the following websites to find massage therapists who specialize in massage in Big Sky:
This is not a complete list of massage therapists in Big Sky, Montana.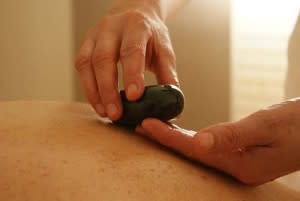 After a day of skiing, hiking, climbing, or work, there is nothing better than a massage to help you relax and to promote a healthy lifestyle. It will work out the kinks, sprains, and aches that come with a life of enjoying the great outdoors.
Take care of your body. Book a massage in Big Sky today. It will make you feel 110% better. Plus, you deserve it!
See Also: