Have you noticed that glimpses of fall are in the air? Leaves are starting to change colors. Temperatures are dropping. The days are getting shorter. Locals are buzzing with excitement about winter as snow start to fall on the high peaks. It's official - the end of summer in Big Sky is near.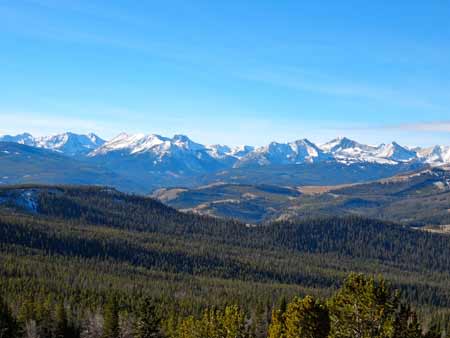 The Madison Range | Photo: A Mountain Journey
Before anyone gets emotional about summer coming to an end, there are still plenty of cool things to do in Big Sky, Montana. For many people, this time of year is the best time of year. Let's take a look at what's going on: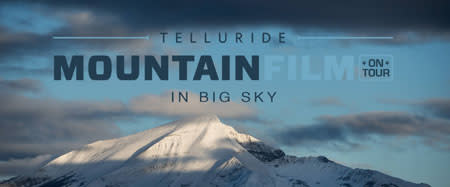 After a few early season snowstorms, the weather is bound to warm back up, so go and enjoy the great outdoors. Take advantage of tail end of summer in Big Sky to bike, hike, fish, climb, trail run, BBQ, and do all of the things you enjoy before winter sets in.
See Also: