One of the great things about skiing at the same resort all of the time is that you really get to know the mountain.
Not only do you dial in your daily routine, but you also learn the terrain like the back of your hand.
At Big Sky it's almost impossible to cover all 5,800 acres in a week, a season, or even a lifetime. How well do you really know the ski runs at Big Sky Resort?
With 300 named runs on 4 connected mountains, Big Sky really is the ultimate winter playground. There are plenty of named Greens, Blues, Blacks, Double and Triple Blacks to choose from. It would be quite the challenge to ski every single ski run at Big Sky - there's so much terrain to cover. Unless you're actively seeking out new runs, there are probably a bunch of trails you've never even heard of.
Do you know about these ski runs at Big Sky Resort?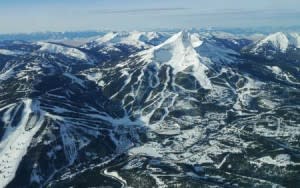 Grizzly - Black Diamond
Take A Bough - Blue Square
Marlboro Country - Double Diamond
White Witch - Blue Square
Sticks & Stones - Black Diamond
Todd's Hole - Black Diamond
Yaak - Green Circle
Zucchini Patch - Black Diamond
Ace - Double Diamond
Nebraska - Black Diamond
Orbit - Double Diamond
Legend - Black Diamond
These runs are scattered all over the Big Sky Resort. Some are tucked in the trees, others are off the beaten path, and some you ski by every single day. Grab a trail map and see if you can spot these lines. Or better yet, go and see if you can find them and ski them. These runs are a bit off the radar, but they sure are a blast. Who knows, maybe your new favorite run is one you haven't even skied yet!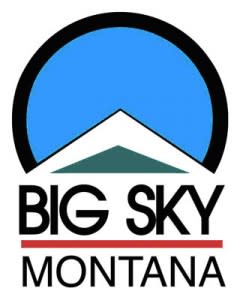 If you enjoy learning about all of the ski runs at Big Sky Resort, pick up a copy of The Skier's Guide To The Biggest Skiing In America by Dr. Jeff Strickler. In this book he tells you how all of the runs got their names. These origin stories will bring the mountain to life in completely new ways.
Are there other runs that only the locals know about? Of course there are, but there's no way that we can share them here. Go and explore Big Sky. The ski runs at Big Sky Resort will blow your mind.
See Also: