Planning an adventure to Big Sky? Whether you're coming for a day or a week, it's a good idea to get a sneak peak at what things really look like. It's easy to check the Big Sky snow report, but sometimes it's nice to see what's happening in real time via one of Big Sky's conveniently located webcams.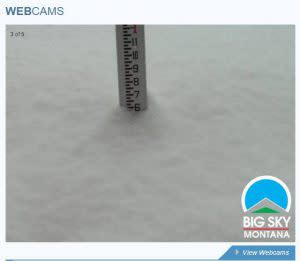 Big Sky Resort
Webcams are an ideal way to see what the weather looks like right now. You can see what snow conditions are like, spot a moose, or check the current cloud cover - and you can do it all from the comfort of your own couch. In fact, you can check these Big Sky webcams from anywhere in the entire world!
For those of you who don't know, webcams are video cameras that provide real time, live feeds that can be viewed by anyone with an Internet connection. Isn't technology amazing?
All you have to do is click on the links to different Big Sky webcams below and you'll get a realistic look at what's happening in Big Sky right now via these live streams:
The next one isn't Big Sky exactly. It's our neighbor's webcam. Isn't Yellowstone mind-blowing?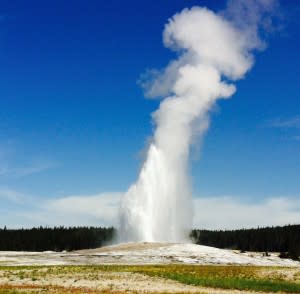 Now you can check on snow conditions, watch for wildlife, or see your home away from home any time that you'd like to. Big Sky webcams truly bring the Big Sky experience directly to your home computer, smartphone, or tablet. It's almost like you're actually in Big Sky right now.
If you like what you see in these Big Sky webcams, plan a trip to Big Sky. It's way better in real life. Trust us.
See Also: