Future of Tourism Survey
We want to hear from you!
Visit Big Sky is seeking input about the current tourism economy in Big Sky and what opportunities lie ahead. Your feedback will help shape the future of tourism in Big Sky, to improve the experience for visitors and residents alike.
Do you live or work in Big Sky?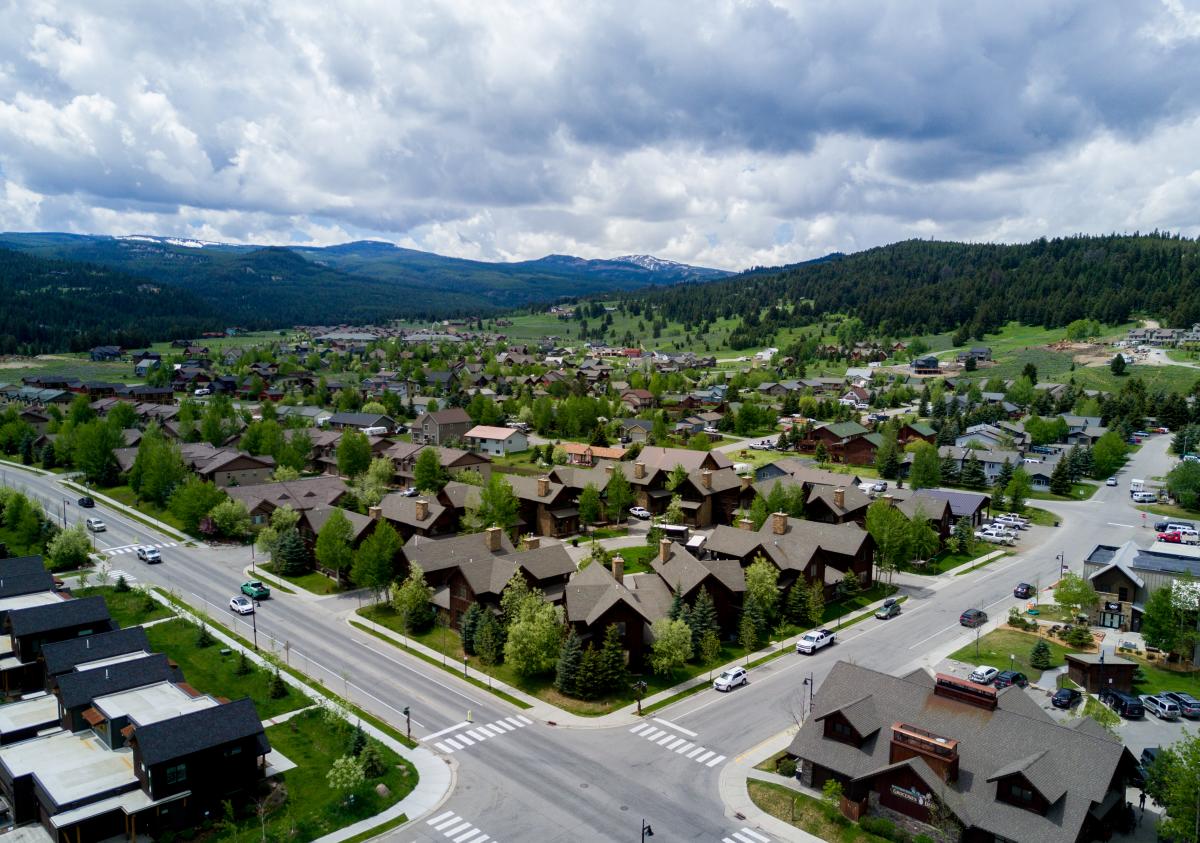 See the survey below. 
HAVE YOU VISITED BIG SKY IN THE PAST 3 YEARS?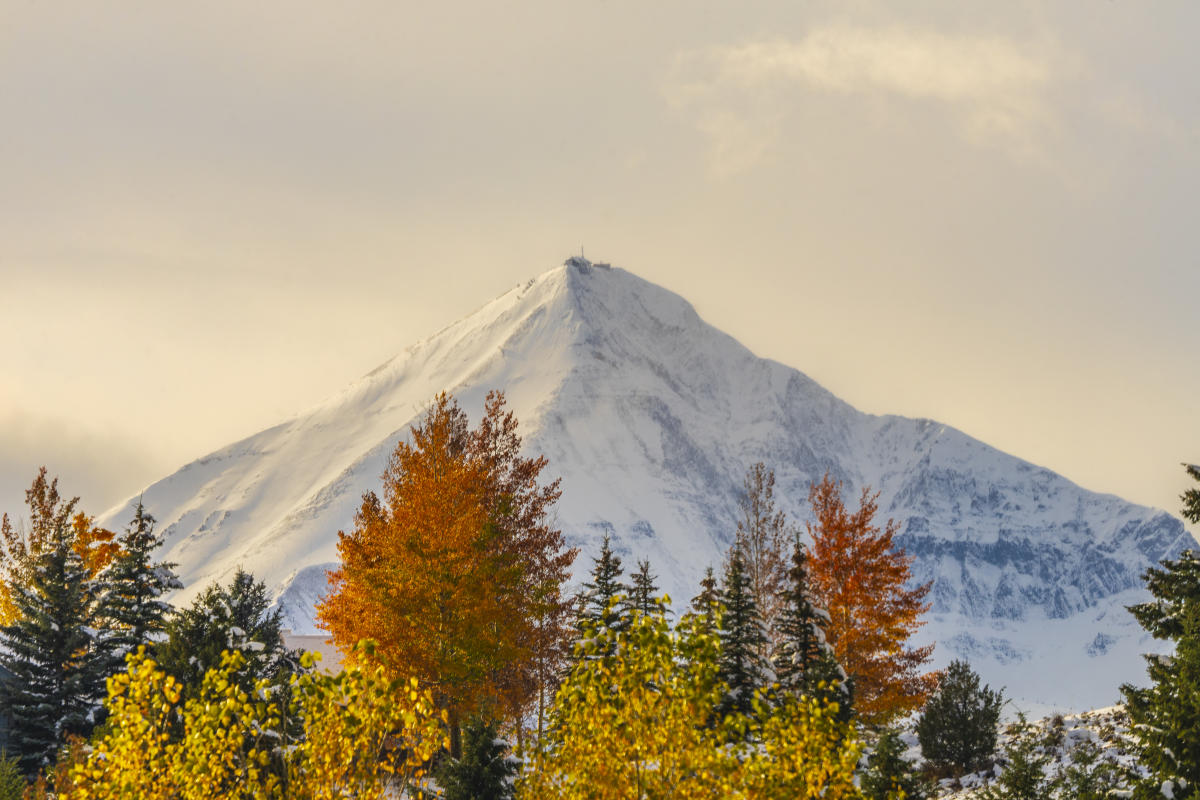 See the survey below. 
In collaboration with a robust project team, Visit Big Sky is embarking on creating a destination management strategy for the community of Big Sky.
Curious about what a destination management strategy entails? It's an approach informed by the community that helps strike a balance between the needs of residents, tourism industry stakeholders, and the environment, all within the context of a growing visitor economy centered around outdoor recreation. Done well, it supports sustainability and promotes regeneration – enhancing the visitor experience while giving back to the destination long-term. Our goal is to develop this strategy in close collaboration with stakeholders and community leaders, ensuring a sense of ownership and a united effort in its implementation.
We will kick off the community engagement phase of this project with a networking event and the Future of Tourism Community Summit on October 24th and 25th, 2023. Please mark these dates on your calendars and keep an eye out for the opening of registration.
Here's the schedule:
Tuesday, October 24th, 4:00-6:00 PM – Community Tourism Networking Event at The Waypoint
Wednesday, October 25th, 9:00 AM-4:00 PM – Future of Tourism Community Summit at The Big Sky Chapel
If you are interested in joining, please register here.
Ready to get involved? If you're eager to receive more information about the community engagements that will take place as part of the destination management strategy process, kindly share your contact information by completing this form.
Your participation is invaluable as we shape the future of Big Sky's tourism landscape.
 
Visit Big Sky's Destination Management Strategy Advisory Team would like to thank you for your time and interest in this initiative:
Dylan Thornton, Belonging in Big Sky
Katie Alvin, Arts Council of Big Sky
Ashley Wilson, Big Sky Community Organization
David O'Connor, Big Sky Housing Trust
Lizzie Peyton, Big Sky Sustainability Network Organization
Yann Benjamin, Big Sky Resort
Kristin Gardner, Gallatin River Task Force
Bayard Dominick, Lone Mountain Land Company
Krista Traxler, Lone Mountain Land Company
Daniel Bierschwale, Big Sky Resort Tax District