Every year, winter blankets Yellowstone National Park in a thick coat of white snow transforming the bustling Park into a pristine winter wonderland. There's something magical about the peaceful atmosphere of YNP in the winter. If you haven't visited the park during the winter season, it's time to book a trip of a lifetime.
Yellowstone National Park was established on March 1, 1872 as the 1st National Park. The park stretches 3471 square miles in the states of Montana, Idaho, and Wyoming. The park is famous for its vast tracts of untouched forests, wild mountains, stunning geysers, and abundant wildlife. Yellowstone is a fascinating destination that attracts millions of people every year, but most of those people come in the summer. The winter months offer a unique perspective on Yellowstone that you don't want to miss.
Don't Miss These Amazing Geysers In Yellowstone
Steaming geysers, frost covered bison, limited services, and an utter lack of crowds make winter the prime time to visit the Park. While the majority of roads close in the park during the winter months, the road from the North entrance near Mammoth Hot Springs to the Northeast entrance remains open to vehicle traffic. The West Entrance allows over-snow traffic to access a truly magical NPS experience.
There are countless reasons to visit Yellowstone National Park in winter. Here are a few of our favorite things to do in this winter wonderland:
Book a winter trip to Yellowstone National Park. It will open your eyes to a whole new world both in and around the park. In addition to the winter activities in YNP, there are many other activities such as dog sledding, snowmobiling, skiing, hot springs touring, and beer tasting right here in Big Sky!
Since lodging in the park is limited during the winter season, why not make Big Sky, Montana your base camp for adventure? You'll find everything you need in this mountain town, plus you're just a short drive to the West or North entrances of the park.
Stay in Big Sky and book your day trips into Yellowstone National park through permitted outfitters who will show you the best of the best that the park has to offer. Visit Yellowstone National Park this winter. It's the experience of a lifetime.
Learn more about Winter Use In Yellowstone at NPS.gov.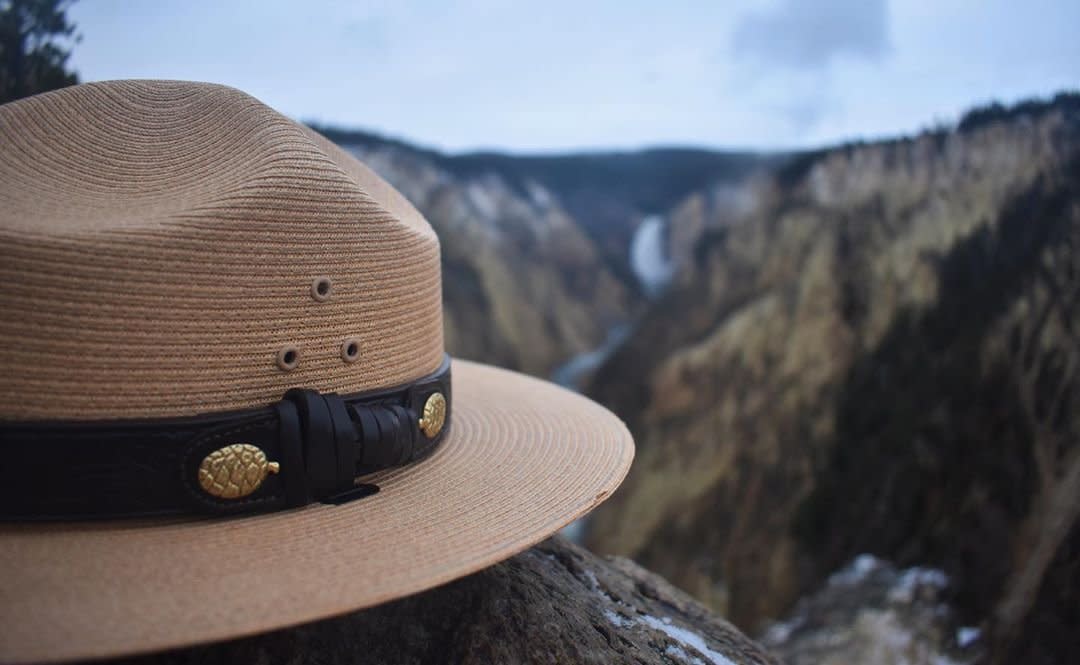 Yellowstone ...

See Also: