Traveling to Big Sky? We've got a few suggestions for you to ensure that you enjoy Big Sky like a local. Locals know the ins-and-outs of Big Sky way better than any tourist. They live, work, and play in this super cool mountain town, so follow their lead and you'll have the best vacation ever.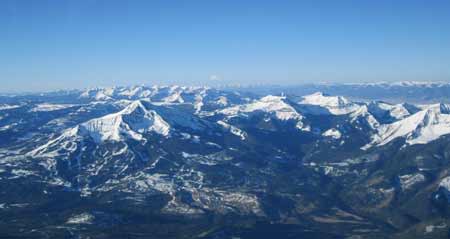 Aerial Photo Of Big Sky | Photo: Arts Council of Big Sky
Here are a handful of things that you need to do if you want to enjoy Big Sky like a local: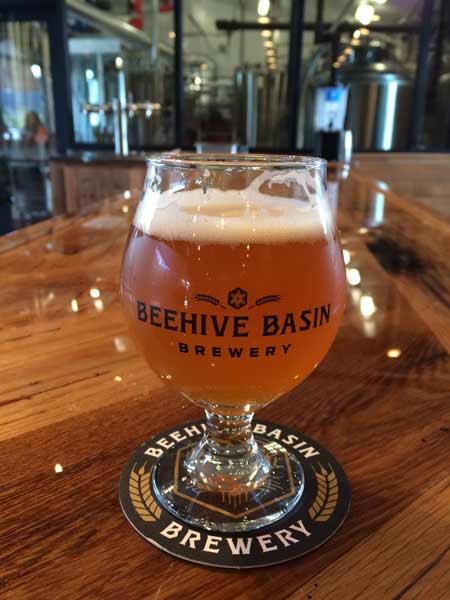 Craft Beer | Photo: Visit Big Sky
Eat a BBQ dinner at the Gallatin Riverhouse
Attend all the cool local events. Find out what's happening here.
Eat an affordable meal at Buck's T-4 by ordering off the bar menu.
Go for a hike in the Spanish Peaks or Taylor Hilgards and get off the beaten path.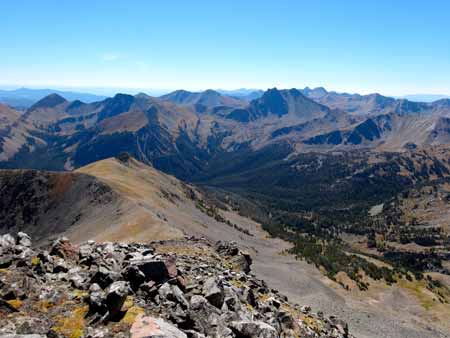 Taylor Hilgard Unit of The Lee Metcalf Wilderness | Photo: D. Lennon
Take a dip by jumping off of the Green Bridge into the Gallatin River near the Deer Creek Trailhead in the Canyon
Never miss a free meal/concert/event.
Pick up any gear or clothing you need at Grizzly Outfitters, East Slope, or GAS.
Take the Skyline Bus to the mountain
Get the scoop from Big Sky's local paper, Explore Big Sky
Hit up the Big Sky Farmers Market on Wednesday evening and support local vendors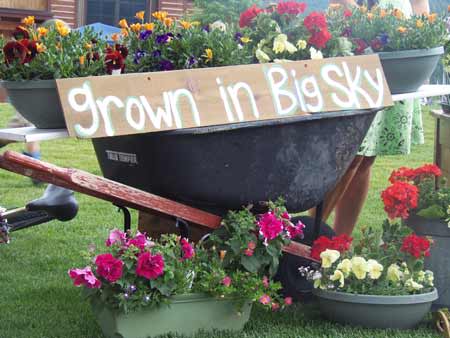 Grown in Big Sky A The Farmers Market | Photo: Big Sky Town Center
Download the Visit Big Sky App to find out what's really going on
Don't forget Big Sky's Golden Rule - Be kind to everyone. We're in Montana wave, smile, and enjoy our mountain town. Now go outside and play as much as possible.
Want more tips to help you enjoy Big Sky like a local? Tune in to the Visit Big Sky blog to get insights into all sorts of "local" things like:

Music Festival | Photo: Arts Council Of Big Sky
People live in Big Sky for a reason. It rocks. Come and enjoy our mountain town. We look forward to having an adventure with you.
Stop by VisitBigSkyMT.com for help planning your trip to Big Sky, Montana.