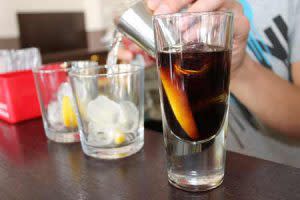 Bartender Making Drinks | Pixabay
Want to have a night out on the town? Hoping to watch the big game on the big screen? Need a drink after a big day on the slopes? Taking that special someone out for date night? Are you looking to watch some live music at après ski? Or are you just excited to kick back and relax at happy hour? Whatever your reason for wanting a drink, the bars in Big Sky will take care of you.
There are certainly a lot of businesses in Big Sky that have a liquor license, so picking the best bars in Big Sky is no easy task. Every single one of the bars in Big Sky has their own unique ambiance and each will appeal to different people. Your favorite bar in Big Sky may be the one where you can party the hardest, the one with the best views, or the one that's closest to your room. That's up to you to decide.
Below you will find a selection of the best bars in Big Sky, Montana. To make things a little easier for you, we organized this list of bars in Big Sky based on location in town - Canyon, Meadow, or Mountain:
Canyon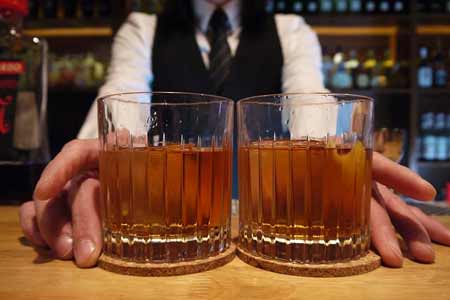 Drinks | Pixabay Image
Meadow
Mountain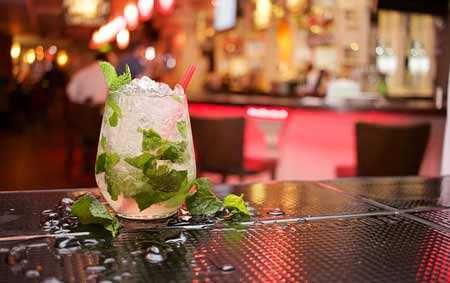 Mojito? | Pixabay Image
Whether you want to enjoy a cosmopolitan, a Montana Mule, an locally brewed craft beer, or a shot of schnapps, the best bars in Big Sky can serve you your drink of choice. The biggest question is which one will be your go-to bar in Big Sky?
As always we encourage anyone and everyone who plans to have a drink in Big Sky to do so responsibly. Please take advantage of Big Sky's free public transportation, arrange for a taxi, or ensure that someone is a designated driver.
Have fun, be safe, and be sure to enjoy the best bars in Big Sky, Montana!
See Also: