Do you enjoy live music? If so, you're going to love Big Sky. There's live music almost every night of the week in Big Sky - plus there are some amazing concerts and events that happen annually.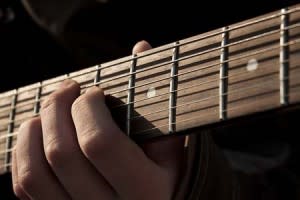 Tune in and head to your favorite spot to hear music from musical geniuses like Mike Haring, Brian Stumpf, Ben Macht, Mark Davidson, Kent Johnson, Lauren Jackson, Lone Mountain Trio, James Salestrom Jr., Jeff Bellino, Tom Marino, and other local Big Sky musicians.
After a day in the mountains, it's nice to grab a cold beer, a glass of wine, or a Moscow Mule and unwind to the sounds of live music. Grabbing some food and live music can easily lead to a night on the town in Big Sky.
If you want to hear live music in Big Sky, the following restaurants and bars regularly feature local bands and musicians: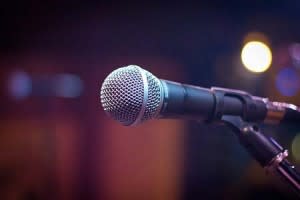 Whether you're enjoying après ski, heading out for a night on the town, or just want to enjoy some live music, Big Sky is the place to be. The above locations regularly host live music in the winter and summer months, but sometimes year round too. Be sure to check their event calendars on their websites to see when the next live music event is taking place.
Another way to discover live music in Big Sky is to take a look at these Big Sky Event Calendars:
It seems like you can hear live music almost any day of the week in Big Sky, but there are also many music concerts and special live music events too.
If you're a live music fan, keep your eyes open for special music events like Music In The Mountains, the Classical Music Festival, Big Sky Blue Grass, Big Sky Farmers Market, Big Sky PBR, and other concerts and events. There's always something going on in Big Sky!
Enjoy the music!
See Also: