Big Sky, Montana is a place where skiers, hikers, bikers, and fishing enthusiasts come for a world class outdoor experience. If you want to maximize your time playing in the mountains and breathing fresh air, Big Sky is the perfect destination for you. Of course if you're looking for some quality nightlife in Big Sky, you'll find some of that too.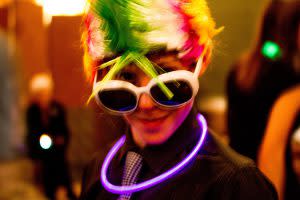 Hungry Moose Party
Big Sky may not have the same party reputation as other mountain towns, but if you're looking to play hard and party hard, you can most definitely find some great options for nightlife in Big Sky - you just have to know where to look.
The Best Bars In Big Sky, Montana
After a day of hitting the trails, riding the bikes, or skiing big lines, it's nice to sit back and enjoy the aprés scene with friends and family. It's not uncommon for an hour-long aprés session to turn into a fun-filled late night evening out on the town.
Whether you're searching for live music or social bars, there are plenty of places that stay open late and keep the music jamming until the wee hours of the morning. Check out what's happening in Big Sky and you can find all sorts of events like Big Sky Big Grass or SnoBar where you can party in Big Sky.
Are you ready to play hard & party hard? Below you'll find some of the best options for nightlife in Big Sky: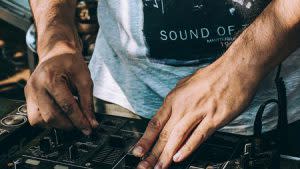 DJ Party | Pixabay Image
Which one of these spots for nightlife in Big Sky are you going to check out first? If there's one thing that's great about Big Sky, it's that everyone who lives here or visits here wants to have a good time. Visit any of the above places and you're bound to have a blast. You really can't go wrong. That's one of the great things about this place.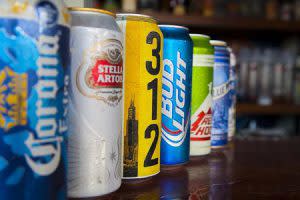 Beer? | Pixabay Image
Who Makes The Best Margaritas In Big Sky?
If you choose to party hard while you're in Big Sky, please do so responsibly. Always organize a designated driver or utilize Big Sky's free public transportation. Please stay safe out there party people.
If you stay out really late, be sure to grab a coffee the next morning or swing into the Blue Moon Bakery, Toast, or the Hungry Moose for a hearty Big Sky breakfast that will help you enjoy the day. Then go and play outside to experience the real reason that people come to Big Sky, Montana.
See Also: