We live in a wired world. It's hard to even imagine living a life without technology. We are constantly connected via our laptops, tablets, and smartphones. We're mobile, but we're still always available. All it takes is the tap of a button and we are connected.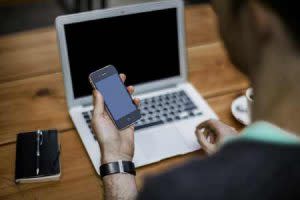 Is It Time To Disconnect? | Pixabay Image
In today's modern world, our lives revolve around technology. Whether you're impressing your Instagram followers or brokering a multi-million dollar deal, technology can make it happen. Let's face the facts: it's hard to disconnect. But wouldn't it be great if we could?
If your brain deserves a vacation and your body needs to go on a digital diet, it's time to book a trip to Big Sky, Montana. Summer, winter, spring, and fall - Big Sky is the perfect place to disconnect. Did you know that cutting back on your technology consumption can help to reduce stress, improve sleep, boost productivity, and increase your overall satisfaction in life? It's true. Disconnecting is actually good for you!
When was the last time you had a totally technology free day? Be honest. It's been awhile, right? Why don't you leave the technology behind and enjoy the great things that Big Sky has to offer?
If you're ready to escape the eternal hum of electronics, here are a handful of things you can do in Big Sky to disconnect: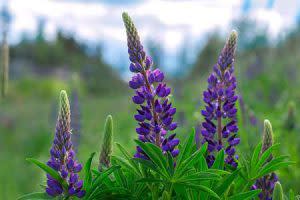 Lupine | Pixabay Image
You'll be amazed at how wonderful it is to ditch the technology ball and chain for a week, a day, or even just a few hours. Leave the smartphone behind and enjoy the moment. Just be careful because you might get hooked on this "primitive" way of life.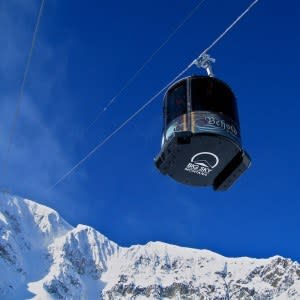 The Lone Peak Tram
Of course, if you really need to connect while you're in Big Sky, that's no problem at all. We completely understand if you need to check in on your puppy at doggy day care, email the boss, or put the finishing touches on a business deal. That's life.
There are an abundance of places to tap into the Wi-Fi and/or utilize LTE in Big Sky. Looking for a place to connect? Stop by the Big Sky & Greater Yellowstone Welcome Center or log-in at any Big Sky hotel. Big Sky is wired for everything that you need, but at the same time it's a place that will inspire you to disconnect too.
Take a pointer from author Kurt Vonnegut and "enjoy the little things in life, for one day you'll look back and realize they were the big things." Come for a visit and you'll see that Big Sky is the perfect place to disconnect.